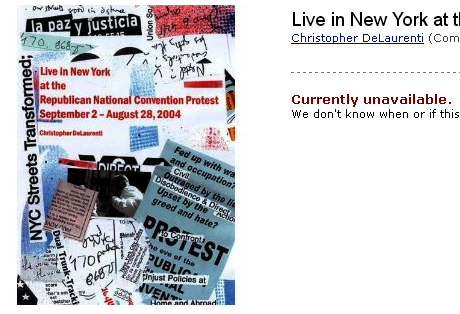 This page is not a shop. Aside from my own intangible cultural capital, I don't sell anything on this site.
You can find mp3s of just about everything I've done on these pages or somewhere out there on the web.
Yet the CD, LP, (and in some cases cassette) format remain the royal road to high fidelity listening. For several releases, notably the Sand Point Sound Gazetteer and Favorite Intermissions, the packaging remains integral to the work. In a few of my electroacoustic pieces and in To the Cooling Tower, Satsop, mp3 encoding strips out certain frequency bands, corrupts phase relationships, and alters a smattering of sounds deemed detritus by lossy compression algorithms. And some mp3s just sound terrible no matter what.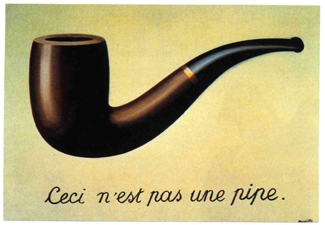 For high-resolution versions of my work, currently in-print albums can be obtained by supporting the following labels and stores:
To the Cooling Tower, Satsop (GD Stereo) the legendary Pogus Productions
Building 27 / WNP-5 (Prefecture) Seattle Phonographers Union bandcamp site
Phonopolis: Urban Field Recordings vol. 1 (Masters Chemical Society) Masters Chemical Society merch page
of silences intemporally sung… (reductive) reductive order page
Heavy Analog Electronics vol. 1 (banned) banned mail order
Seattle Phonographers Union (and/OAR) and/OAR Diffusion Shop
"nictating" and Sigil" on Physical Absent Tangible (contour editions) Aquarius Records
Favorite Intermissions (GD Stereo) Aquarius or Pogus.
"Bard Swings" on What More Do You Need Than A Recorder? (Ambolthue) Ambolthue
"grey angel" on Shard (Gale) Gale distribution page
Phonographers Union: Live on Sonarchy (Accretions) Accretions order page
57 Minutes to Silence and Electroacoustic Music vol. V (Electroshock) Electroshock
"Your 3 minute Mardi Gras" on Hearing Place (Move) Move
"Three Camels for Orchestra" on Northwest Triptych (Present Sounds) CD Baby
Out of print solo albums such as Three Camels for Orchestra, N30: Live at the WTO Protest as well as Sonicabal 1999, Owosso Night Atlas, USA/USB, and other compilation discs sometimes crop up at quality brick-and-mortar record stores (Wall of Sound in Seattle, Aquarius and Amoeba in San Francisco, Academy Records and Other Music in NY) and also on Amazon, eBay, or Discogs.