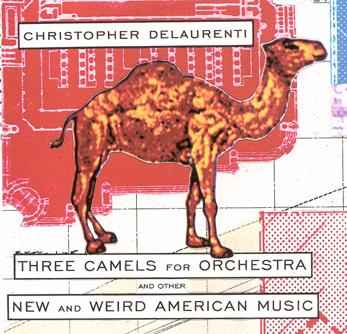 Although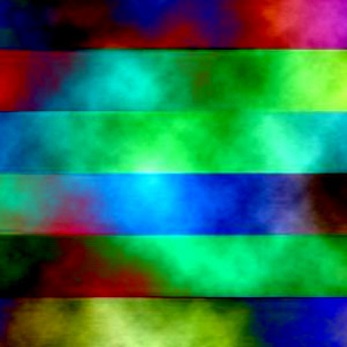 I've used  snippets and substantial segments of other people's music in my own work for decades, I have always avoided terms like plunderphonics, sampling, mashups, and sound collage.
Sonically, the names sometimes fit, but I felt instinctively that I needed another term: Fair Use Music.
Three Camels for Orchestra

Composed from 1993 to 1995, Three Camels... scrambles and reinvigorates the syntax of symphonic music through the riotous deployment of triumphant cadences, arctic blocs of sound, tuttis, and sonic homophones.

Sylvian's Wood

(1996-98) Originally released on the 2000 compilation Owasso Night Atlas, Sylvian's Wood  convolves the voices of several 1980s pop singers including David Sylvian into sloughing, ichorous sibilance.

silences normalized from the complete organ works of Olivier Messiaen (part 1)

(1996/2008) Amplified room tone reveals the inner workings of an organ and its environment, including residual tones, traffic, stray speech, and tiny electrical anomalies. Originally released on El Peligro Rojo by Mute Sound.

Ravel's Bolero on the flap-o-phone: Live on WFMU – May 17, 2010

(2010) Recorded live on Kurt Gottschalk's WFMU program Miniature Minotaurs. No edits or overdubs.