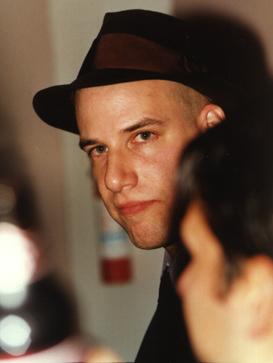 My writing has appeared in newspapers, magazines and journals such as The Tentacle, Soundscape: The Journal of Acoustic Ecology, Resonance (UK), Leonardo Music Journal, Signal to Noise, e|i, The Believer, Earshot Jazz, and 21st Century Music.
I write to clarify as well as question my beliefs about performing, composing, and listening. I hope my words advocate for adventurous musics and musicians.
Below, you'll find a representative collection of my writing, including favorite columns of "The Score," where I covered classical, jazz, and their respective as well as collective experimental progeny for The Stranger, a Seattle-based alt-weekly from 2002 to 2010.
On Phonography: A Response to Michael Rüsenberg

Favorite columns from "The Score"

A Secret History of Phonography

Intermissions with the Orchestra

My Sonorous Mirage: Ruminations on Radio and Radical Music

The New Chamber Music

When The Muse is a Harsh Mistress

What is an aural safari?

The Door